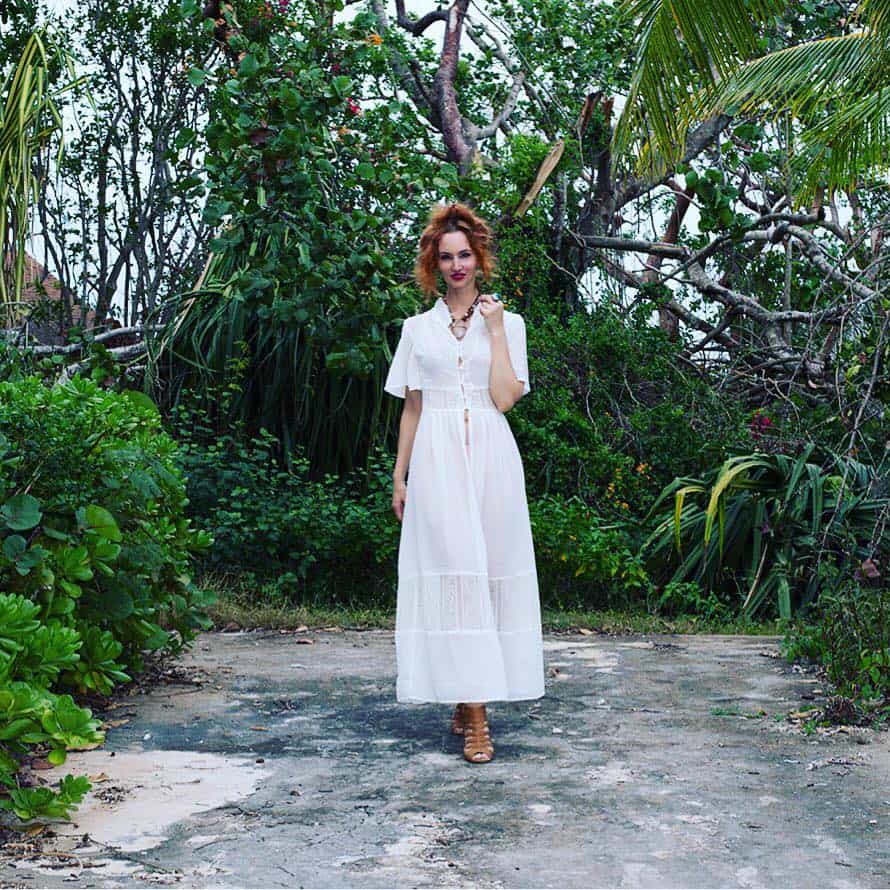 photo by Pia Venegas
at the bottom of this post are two of the better posts I have read on the subject. much of what is in those posts is rather standard — and, at that, unfortunately standard — in that there is almost no difference between one adult child and the next. the fact is, adult child experiences are ALWAYS the same deck of cards…just a different hand.
each of the recommended posts outlines the most important aspects, such as the fact that the family will always be more concerned about it's image than it is the adult child, and the fact that the adult child has been so conditioned with guilt that they will need multiple sounding boards to solidify their survival-based decision in the first place.
I think that the most important piece of this subject (and it is touched upon in each of the referenced posts) is to acknowledge the fact that this kind of a decision can only happen soundly AFTER the adult child has fully processed their internal world and evolved to a place where they are in total forgiveness. forgiveness also = acceptance and surrender. the truest definition of forgiveness is to actually let another person be who they are WITHOUT trying to change them. with no contact, there is no more trying to change another person and the adult child has accepted the reality fully.
since there is so much shame and fear around the subject, I hope these posts help those who feel too private to like/comment publicly — I can't tell you how many people surprise me on a weekly basis by telling me how much certain topics I cover affect them personally. here are two blog posts (not mine) that I would refer to someone who is interested in the subject of my blog post here. and, hear this: it is OK to TAKE YOUR LIFE BACK, perhaps for the first time ever:
Prepare Yourself for Backlash When Going No Contact [Advice for Adult Children]
https://outofthefog.website/what-to-do-2/2015/12/3/no-contact