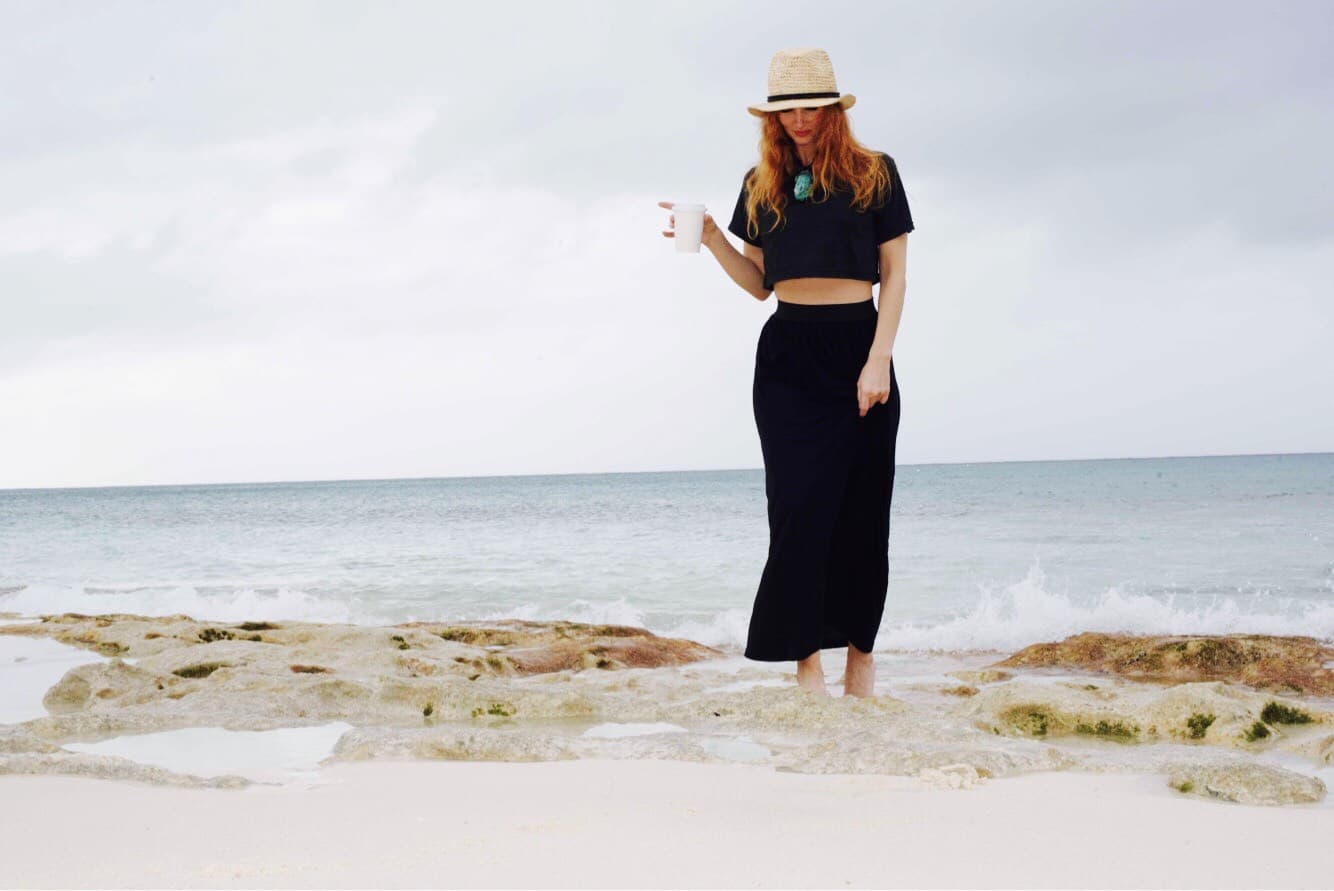 photo by Pia Oyarzun
as an extension and follow-up from my last blog post/update, here is the latest in my next offering of my services:
my efforts to combine my work with the initiatives of respected holistic doctors and medicine, as well as non-profit initiatives, has landed this coming Saturday's unique pop-up. this pop-up will feature my personal healing modality and intuitive services, in addition to and alongside state of the art vibroacoustic sound healing therapy beds.
if you have not read my blog before, please read the other sections besides the home page (bio, about and workshops) to understand how I generally work. there is no required reading for scheduling a healing session for this Saturday's pop-up, but it is highly recommended that you order and read, at some point, power versus force by Hawkins and dancing the dream by Sams. those are my general session and workshop pre requisite (required) readings. if you are a former patient, then you're all good!
this Saturday I am excited to schedule a few 90-minute sessions at a unique wellness center that is HIPPA protected. each session will require a standard NDA to be signed and you can feel as free as possible to discuss any ailments/concerns. a sizeable portion of the session fee will be donated to the non-profit associated with the wellness center that caters to kids.
to reiterate, I am offering a pop-up service, this is not my regular office or program. I am doing this to mix things up, contribute to the space and the initiative of such, and offer an alternative to my very long and intense one-on-one program. if you have contacted me in the past and could not work with me, this is an opportunity to do so. I thought this to be a great way to potentially cater to some of the many number of calls and requests that I could not accommodate all year.
to book: please call 646 470 1178 and leave a voicemail about your interest in this Saturday, November 4th, 2017, specifically.