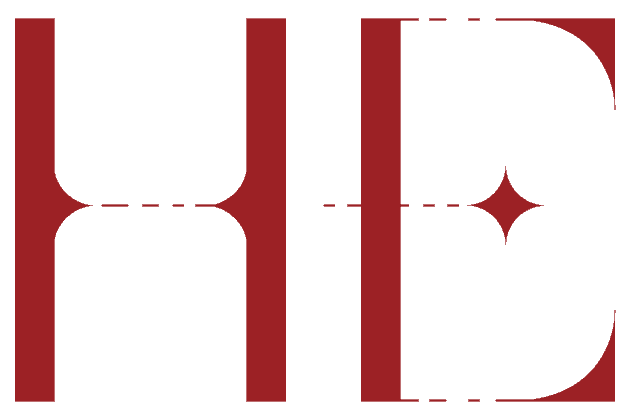 logo by Shamona Stokes
Healing Elaine® modified luxury session: fancier than a traditional session, shorter than a long super luxury session; we go the distance! see below for details on my next open space for a modified luxury session in NYC
I have availability for one modified luxury session to take place in NYC before upcoming travels and 2019. this session is similar to my super luxury session, but it is modified in terms of time hence fee.
if you are interested and want to call the business line 646 470 1178 with inquiry, please be sure to have read both of my pre req books as well as the About section on the website.
the timing for this session is within the next fiscal week only, to accommodate the length of time I spend working with someone, and in accordance with my upcoming travels and obligations. as always, there should never be a rush or panic around having a session; rather, there should be a strong but calm urgency, and a "knowing" that this is the perfect time for this session. also as always, I love working with a variety of cases; fertility, mystery illness, and major personal crossroads of all kinds.
I realize that my services section and timing of offerings is not clear, and that is because I am constantly working on many initiatives at once. when time and energy frees up within me, I often immediately make announcements such as this one for sessions, pop up sessions, and the like for those who follow me. call me scattered, but there is a method to the madness! and I always find the perfect person, at the perfect time this way. in addition, whether you are a past patient or somoene new to me, you may leave a voicemail request at any time — not just during my announcements such as this one — for any service, as the timing has a way of presenting itself that way as well for xyz session or service. next year, 2019, will be more about the programs (TEM and PE) that I am launching, sporadic super luxury sessions (most of them requiring travel), and focusing on press for my work in general.
I can hardly believe that this weekend is already DECEMBER 1st!