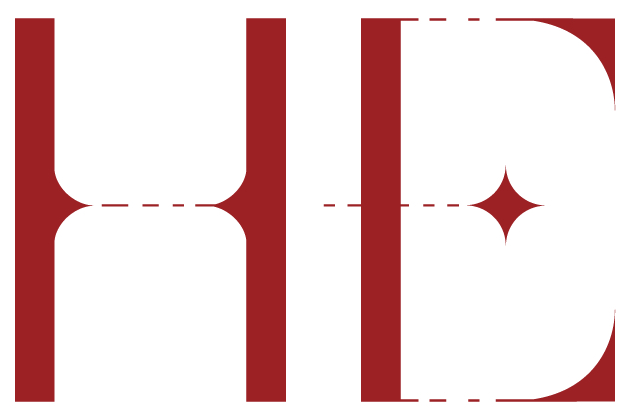 this one is a long time coming…there are no more new Healing Elaine® sessions (of any kind) happening, either for new or former patients.
I hope you continue to enjoy the blog and eBooklets, and I look forward to showing the connected dots of the Healing Elaine® journey in a meaningful way moving forward.
feel free to stay updated on my TV Series "Great Awakening" coming soon.