Description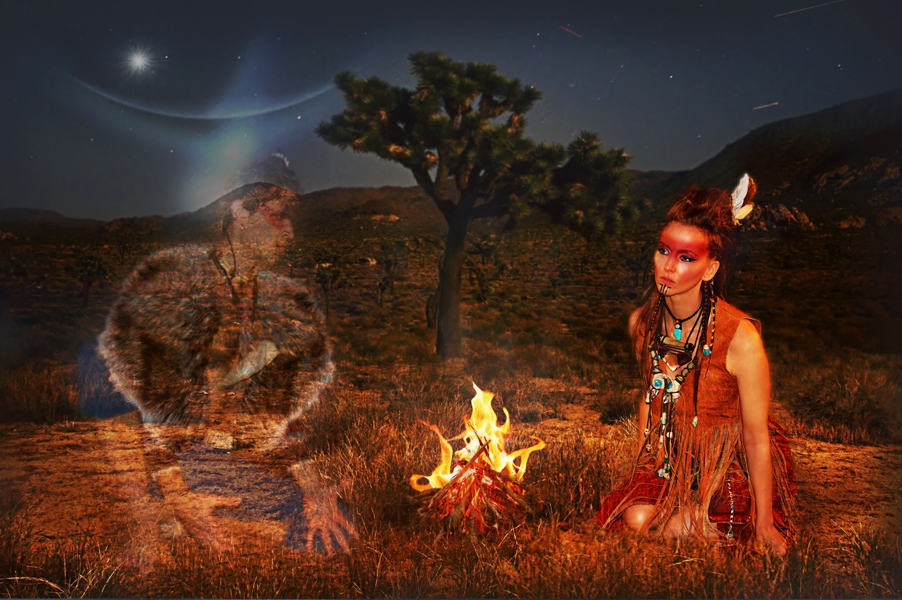 photo by Jennifer Santaniello © Healing Elaine®
© Healing Elaine®, 2016
there is, indeed, the potential for confusing a soul connection/a love trapped between timelines.
now this is a tough one. a really tough one. because you might be in love with a soul that is a current fragment of an alternate reality or lifetime/timeline of which it is only there and THEN wholly present with yours. depending on the karma, awareness and chosen current lifetime, a situation may present itself where although two souls who traveled together throughout lifetimes or a very SPECIFIC lifetime are together or have met, only ONE of them may have a very strong subconscious or even conscious remembrance of the "past" (there is no such thing as past, present or future – time and space does not exist, it is an illusion formulated to accommodate the 3D experience – which is not the experience of human connection or love). in this instance, one of two things may happen:
1) one person may "awaken" the other person to their entire current soul's essence, and the pace or timing of such may vary
or
2) one person may be up against another human who has "refused" to "awaken", or simply can't, to who they truly are and "were."
either way, all things are as they should be. but a navigation tool for these territories would often come in handy.
these days we hear a lot about "twin flame theory". I am not going to touch that subject here. what I am going to touch on, tap on, pull on, dive into and engulf us in is the thing that makes me feel many of the things that the twin theory suggests, the thing that makes me beg the question: are unexplainable pulls to a particular person unresolved subconscious issues from childhood, or are they, in fact, unrequited past life puzzle pieces? perhaps a little bit of both, which can only add to the confusion. but, we can get close to knowing the difference or potential prevalence of the combination of the two when we are extremely aware of our subconscious states, old ego, and have worked through a lot of our "stuff"…