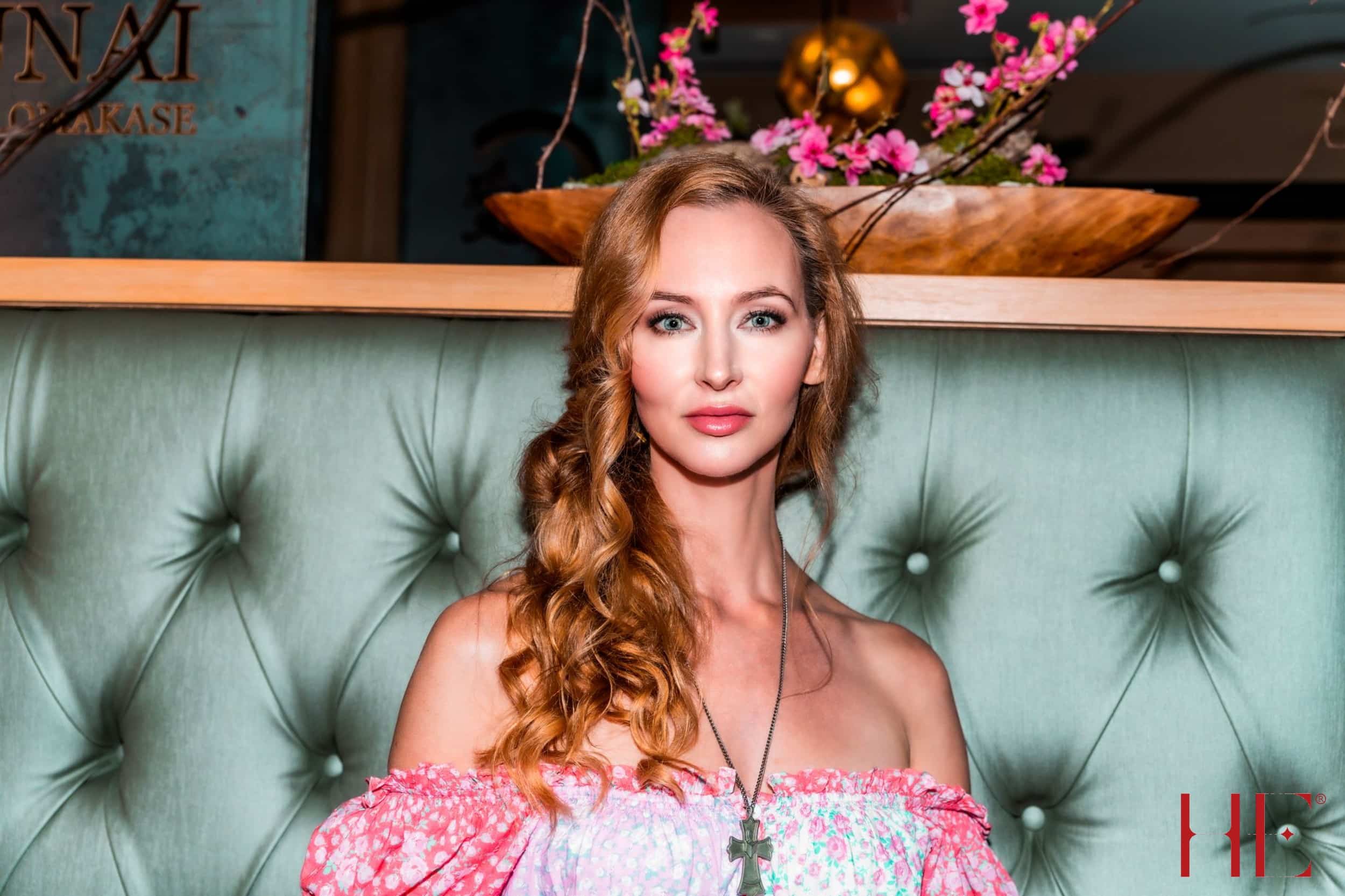 WATCH 'THE FALLEN STATE' TALK SHOW APPEARANCE
In a May 2022 episode of The Fallen State,  Jesse and Aryn Elaine delved into deep spiritual and metaphysical questions such as: how to heal the body by spiritual means, what it looks & feels like to have an "ego death," how mothers wittingly or unwittingly curse their sons by turning them into surrogate husbands, and how to discern "Satan energy" from "God energy."
The Fallen State is a weekly TV talk show hosted by Jesse Lee Peterson that examines human nature and relationships in an honest and open manner and goes places that no other show dares to go in pursuit of Truth and enlightenment.
WATCH EPISODE
TESTIMONIALS
written and video testimonials for Healing Elaine® from former patients/clients
READ MORE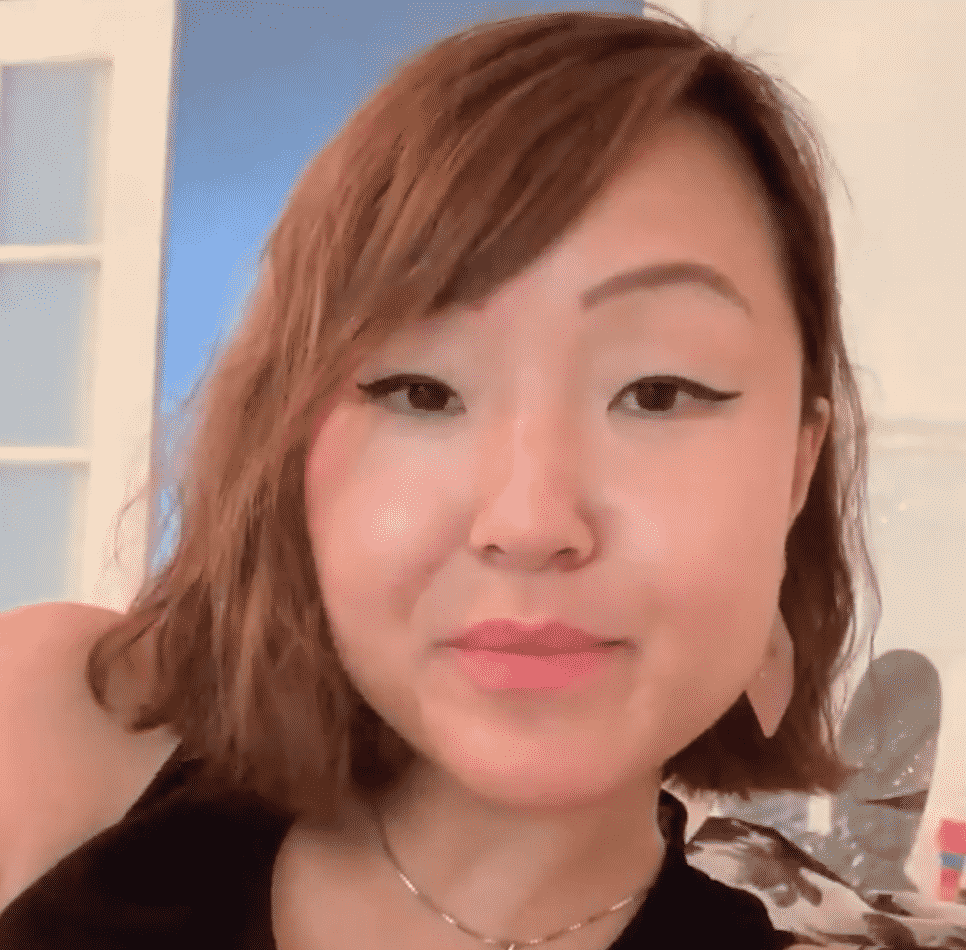 Sharon
Senior Manager, Software

Cherylle McFarlane
Master's Health Administration, BSN , RN, Life Coach, Just Praying Podcast
HEALING ELAINE® ARTICLE TOPICS
THE HEALING ELAINE® SHOW
a not-so-daily show
Bridging the Gap Between Conscious & Spiritual™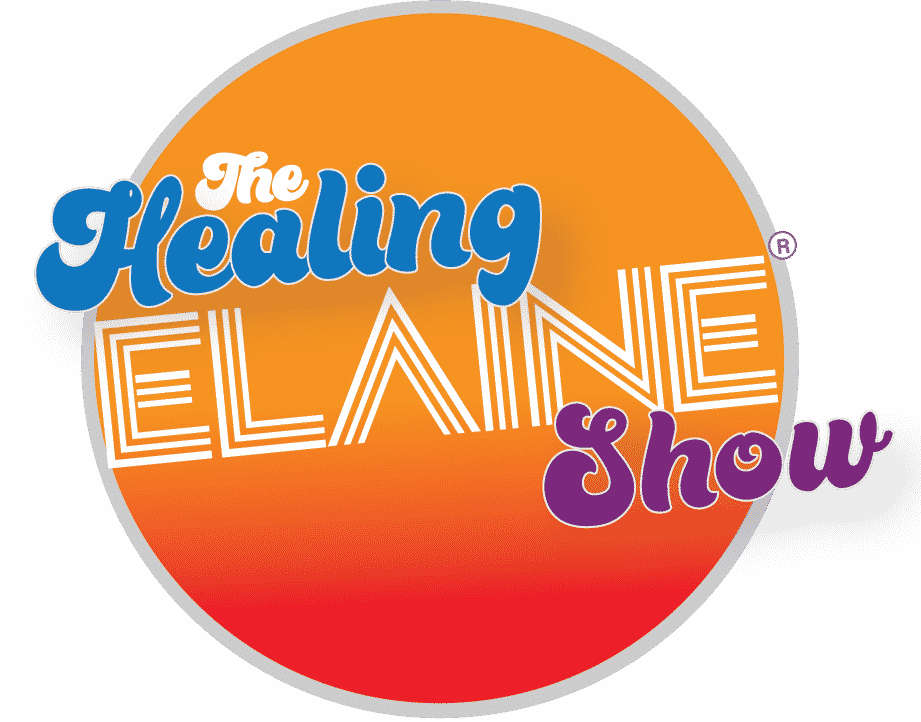 The Healing Elaine® Show logo by Vinny Belmont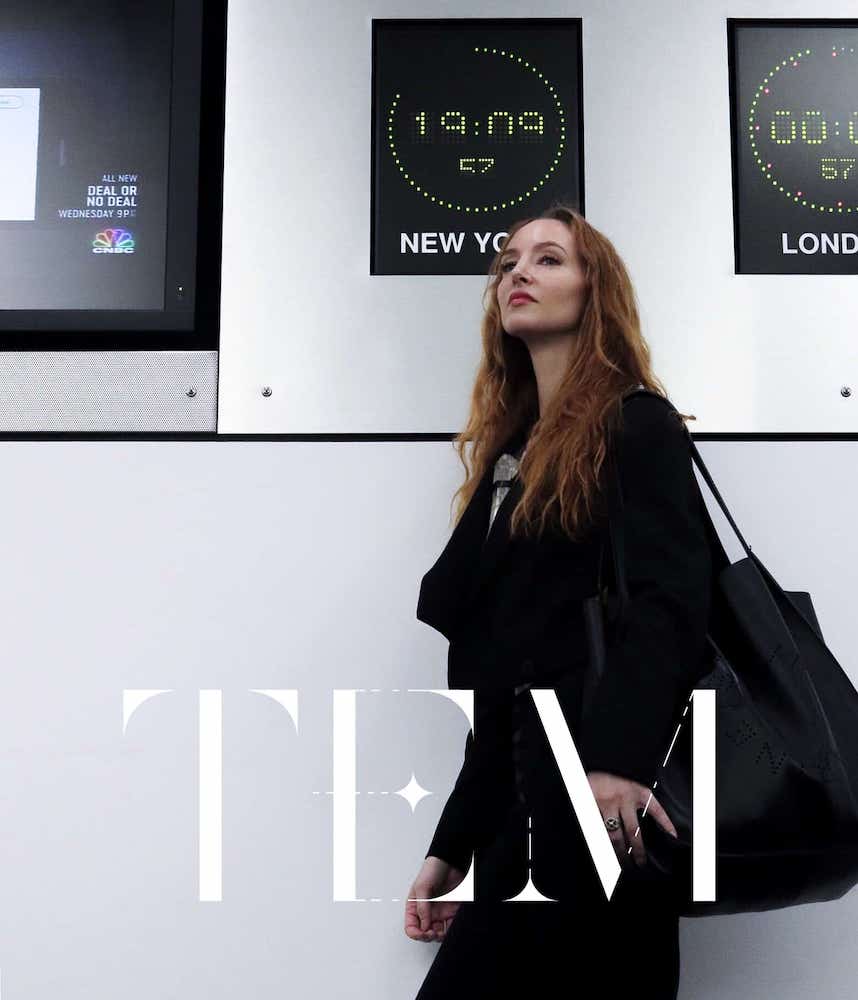 TEM®:
The Energy Mavericks®
vetting, consulting and trend forecasting for Unicorn Founders & C-Suites
TEM® is my first corporate consulting program by Healing Elaine®. Including broad spectrum consulting for various businesses and unique Founders such as seed money real estate developers, this program is especially effective for commercial and residential real estate spaces that just won't sell or close, auction houses, retail spaces, and entertainment / hospitality venues in which there is a lot of foot traffic or virtual human footprint — leaving desired traction and bottom lines stagnant; just because we can't see it, doesn't mean it isn't there. I work with unicorn Founders and pioneering C-Suites focused on their bottom line. TEM® also caters to those who have an understanding of artificial intelligence as it relates to human consciousness, and how the above undoubtedly impacts their business.
LEARN MORE
FOLLOW