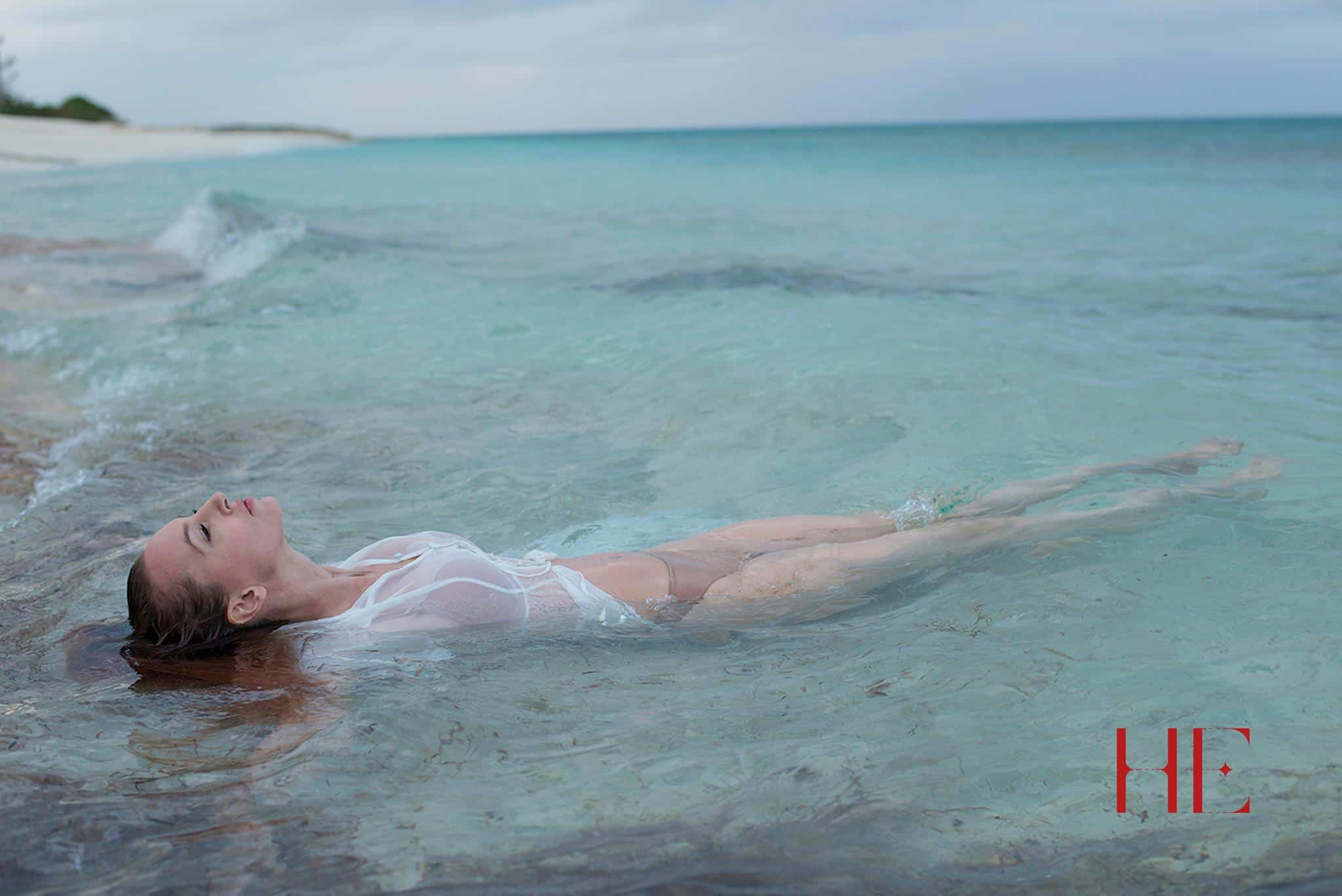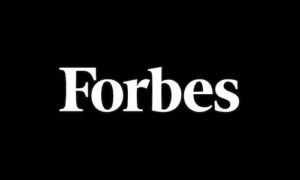 What The Medical Intuitive To The World's Elite Can Teach Any Entrepreneur Feeling Stuck
by Meggen Taylor
January 26, 2017
read article
The focus of Elaine's work is to retrieve the unconscious debris of her clients' psyches and piece them back together in alignment. She then helps to re-integrate these lost pieces of self through further conversation and Reiki healing treatments to re-process the truth of the unconscious mind—all of which create a new reality or a new lens for the patient to look through.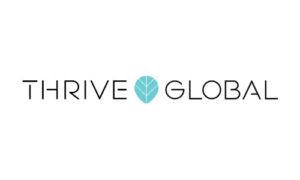 The Power of Healing the Energetic Body and Feeling the Serendipity of the Unseen
by Laura Jane Haver
February 21, 2020
read article
She has a unique ability to witness someone's unconscious in action. Within their unconscious field, she sees various timelines of gaps and missing pieces that need to re-connect to the somatic memory in the physical body, to integrate and forge new consciousness. That is her modality and she can't teach it. She believes there must be a tangible and intangible connection that creates an actual conduit for that healing. As she taught me, it's physics.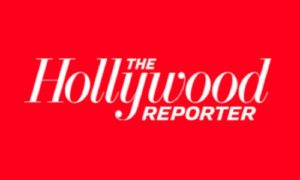 How Healers Became the New Gurus of Hollywood
by Merle Ginsberg, Carson Griffith
December 3, 2015
read article
And it's not just the mind and body that need insightful realigning, there's the subconscious self to be considered…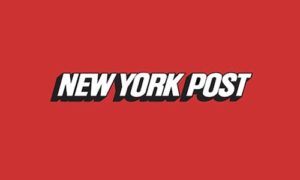 Inside the pricey, controversial world of kiddie wellness
by Lauren Steussy
November 30, 2018
article response
Healing Elaine is aimed to 'bridge the gap between medical & spiritual' through different methods, the therapist will extract negative energy and blocks. Healing Elaine offers extensive sessions that may last up to 6 hours. Gaining knowledge about the patients personal make-up will make the experience that much more effective. Through this process, you will feel enlightened. Healing Elaine treats a wide range of issues such as depression, anxiety, infertility, addiction, and autism. Energy Healing is a great way to feel better without seeing a medical doctor.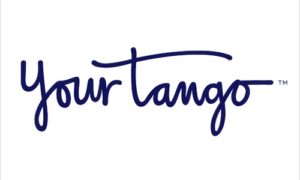 I Went To A Reiki Master To Help My Love Life And It Worked Too Well
by Alex Alexander
May 23, 2018
read article
We spoke about every guy I dated, old patterns, family, friends, and career. Her presence was calming and comforting, like a warm fuzzy blanket you just wanted to curl up with. She was able to frame my past in the context of learning experiences helping me to see that ultimately everything was about spiritual growth.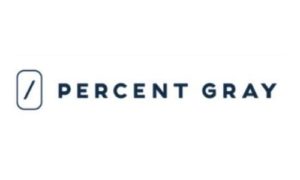 Influential Thinkers to Inspire Your Content
by Amma Amoa
January 22, 2020
read article
She's a self-described Medical Intuitive who has worked with everyone from award-winning actors to C-Level executives, politicians, United Nations diplomats and more. Calling all skeptics: though we know that some individuals may side-eye the idea of counseling from a nontraditional practitioner, we're firm believers that energy plays a huge role not only in someone's personal life, but also within their business. Elaine has earned her name among New York's elite by helping her clients harness the energy that works best for their goals.
She told me that the reason I stay working for the Catholic Church is that I need protection from darkness, because I am naturally light and that dark forces stick to that.
Subscribe to blog
Subscribe to this blog and receive notifications of new posts by email