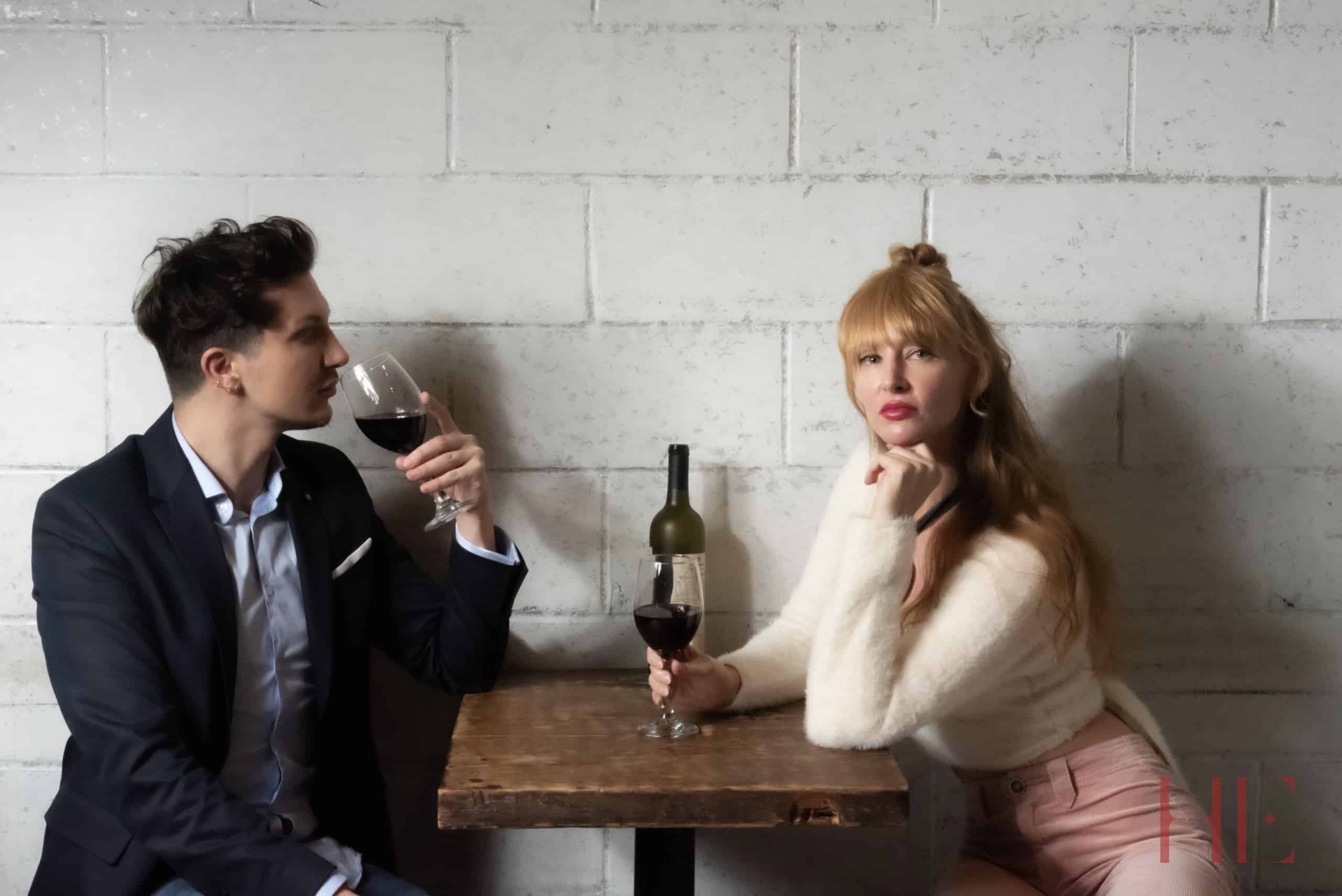 ©Healing Elaine®, photo by Alejandro Padron
special thanks to my holiday hair wizard, Yannhou, pictured here beside me
this offer is inspired by a special young woman I met earlier this year.
for December only, I will offer something that I have never done before: ONE HOUR sessions. these are available to former patients only, and if you keep up with my materials you will likely understand why (it takes me roughly 20 hours minimum to fully explain and process someone's life crisis or crises and help them integrate all of the moving pieces associated with understanding such – hence, making radical shifts. doing just one hour with someone I have never met is not only not reflective of my work, but it would likely be jarring for them in a way that they did not expect nor understand and it would take away from all of the reasons that I do this work in the first place. this, is why I have NEVER been able to do just one hour with anyone new, not even 10 years ago. there is just too much to explain).
the format for this is obviously different, but you can prepare all the same as it will "hit" you the same way (both before and after the session) as a longer and more intensive session would. you know this because we already worked together. for example; I go to therapy weekly. I believe that the being of my therapist is far more than "just" a therapist. he has a special energy, and I can FEEL it the night before we meet for our ONE HOUR session. it then reverberates for days, as I go over the notes that I took during our work together. one might say that he, too, has inspired this brief offer I am putting out for the month of December, because my number one concern used to be "am I giving enough?" to each person I saw. in many ways, this man has reflected back all that I give…just by being who HE is. it is through my own therapy work with him, that I began to more fully understand not only my gifts, but HOW it is that what people have said about me could be true…in other words, I have been able to see how transformative just one hour can be in the presence of a certain individual. it has taken me a long time to fully understand my core value (for reasons expressed ALL throughout this blog!), and how that value corresponds to my work with others. I no longer feel "maybe I didn't give enough". and from that important transcendence, here we are for December!
keep in mind that we will be on a clock. it will truly be just one hour. you may spend that hour with me however you like.
in addition, another reason that I am offering this is because I now have my shooting schedule for the TV Series I have created. I will send out a separate update about that. the brief is, I wrote a series about two years ago (when my world began crumbling down, yet again), based off of the six eBooklets that I wrote in 2015. a lot has transpired in the last two years. it is now ready for liftoff. in terms of specifics/logistics, capital/funding will be complete and we will finish shooting the series (six episodes) and sell it to the likes of HBO or an equivalent or better if it exists. with that said, I will be truly shifting gears for a time to focus on my media (I am writing my first big book, and have other creative projects in the wheelhouse). as I have stated continuously over the past two years, the days of me seeing multiple people per day or week, and now even per month, have certainly ended (for MANY reasons! not just my own evolution, but then again all outside events correlate to our personal evolution). I can't believe the way that I used to work (sometimes 100 hour weeks!), but I loved every minute of it and that work and time during my life is a huge inspiration for the series. with all of this in mind, I will be excited to see familiar faces and rub hearts in person — beyond that, I have big plans! which I hope you will be part of, and will keep you updated on.
and on THAT note, please subscribe to the subscription link on the home page on the far upper right corner. I lost most of my subscription list, and I don't pull mailing lists from my former email (also, do not email me! read my former posts to stay updated on that front), nor do I want to spam people each week with updates that they did not sign up for. although I have THOUSANDS of emails in my possession, my work is not about the business of sales or promotion — it is about the business of attraction. so, the only way you will know what is going on is if you sign up for the newsletter (be sure to check your spam! because it WILL go there), or consistently check my social media pages (all of them, in case one of them "gets deleted"). you may also follow my Instagram here.
to schedule a ONE HOUR session with me, call 917-985-1221 and leave a voicemail stating such. this is for December ONLY, and for former patients only. I can't wait to reconnect with you this holiday season!
love, Elaine