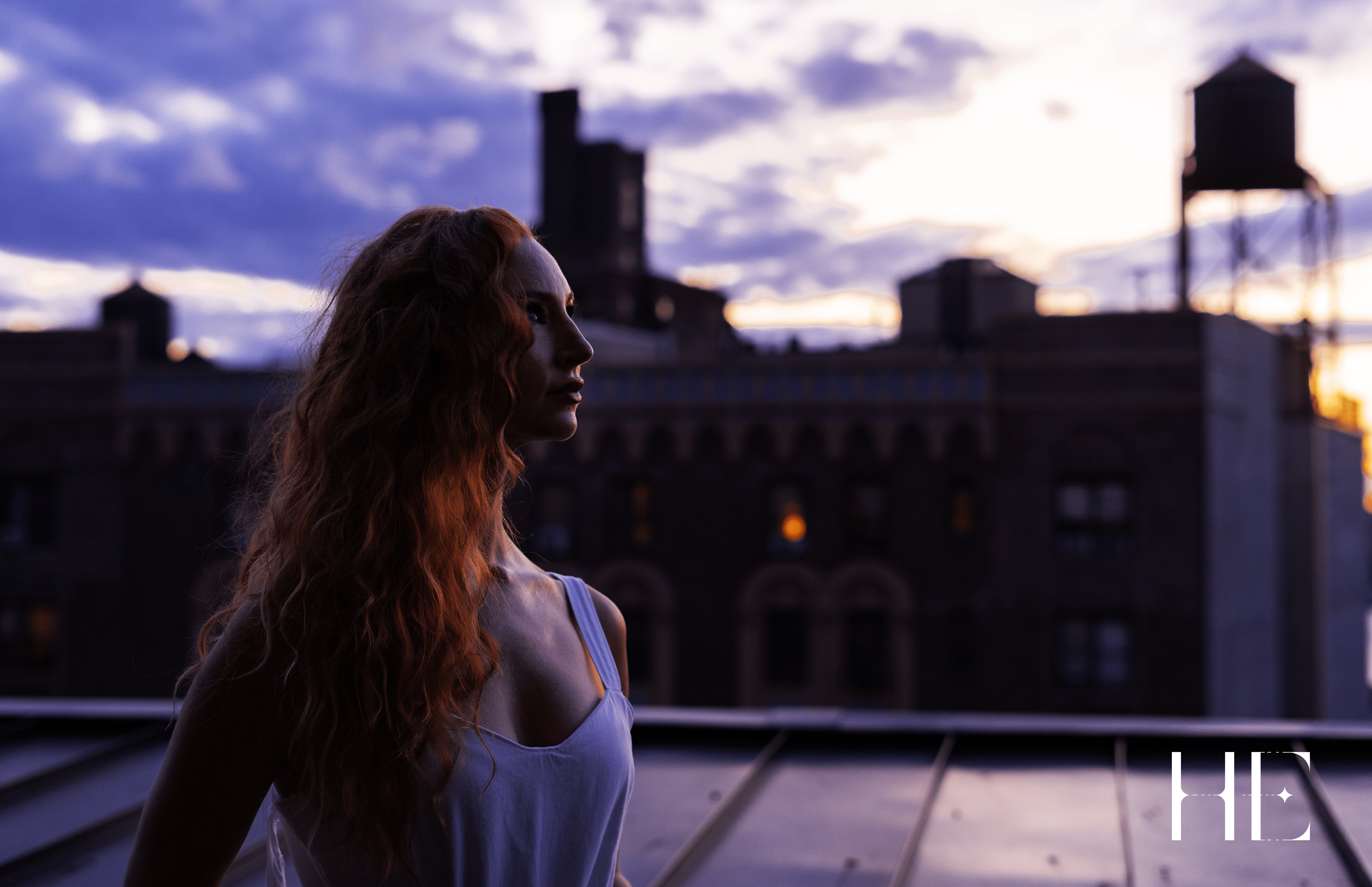 photo by Anita Saini
nothing like the last minute! end of season is the best season.
however, nearly every session happens days after I connect with someone. every workshop and retreat has been the same. the reason is one that many will not understand, but perhaps will relate to in the sense of a weather pattern (within the context of energy)…where we are at today, will not be where we are at tomorrow or next week. making plans is great, but…when we shift and grow quickly so does our (physical) reality. don't understand what this means? consider a "psychic" reading, and assuming you believe in them…when someone says "I can't predict time, but I can see the event", it is because the tides and winds of our lives are constantly changing (based on our inner world, and choices – the slightest light-bulb moment, realization or shift will create the biggest change). so, from my vantage point in terms of planning and booking things, two things occur: 1) I feel, carry, and manage the entire weight of the energy I am connected to (and everything connected to IT), and doing that beyond a week or so until we meet on the physical plane can be quite the feat  2) I am a FAST changer, personally — as I blow through lessons in my personal life, on all levels — the slightest shift in me creates the biggest change in terms of what my life looks like: therefore schedule — who, where, what, and when. is this cryptic for you? if not, then you are either a former patient, or you already really "get" my work.
with all of that said…there are two definitive parts of Greece (which is a retreat – we simply work there not "here"): 1) a solo journey with me for 5 days, or 2) a more-than-one-person journey with me and another person(s) for 5 days. that will encompass two different fees (commensurate with my standard session fees; and, I no longer make concessions or considerations around not honoring my worth by attempting to trim time or cost — thank you to my incredible therapist for helping me to see the necessity of this quotient even more clearly) depending upon which. you may inquire at 917.985.1221 by leaving a voicemail and your first name. do not email me if you have emailed me in the past – I no longer use that email.
see you there or here, or out there now or later!