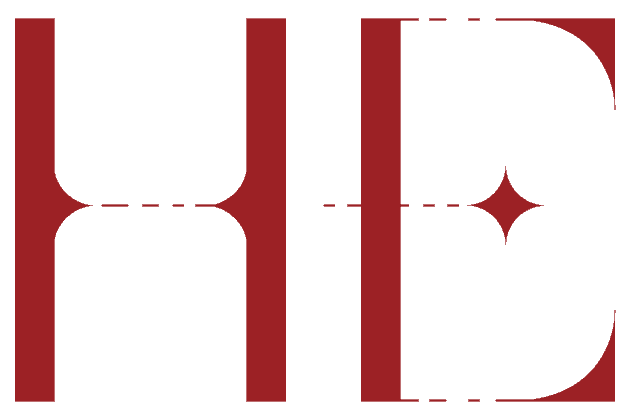 Healing Elaine®
this is a notice to former patients — all of my contact info has changed. I no longer email or reply from my former email address, and my new business phone number for phone calls and voicemails only is 917-985-1221. do not email me.
please subscribe to my newsletter on my Home page here (please note that my newsletter subscription is still having some technical difficulties, so please check back within the next week to see that you are able to enter your email address and receive a confirmation link to your email to authorize new articles sent your way via Healing Elaine®/healingelaine.com – you may also need to double-check from time-to-time that the emails are not going to spam boxes) to receive new updates. you may also follow my social media, as many of my updates are on my Instagram, Facebook and Twitter pages, as well as my LinkedIn company page. I also use Medium, and all of the above social media icons are located throughout my website.
please read my entire About section if you are new to my website and curious about my services and protocol. again, if you are a former patient, please re-familiarize yourself with my website and About and Services sections.
if we worked together a long time ago, please be cognizant of the fact that I can not possibly do pro bono work and "quick advice" for hundreds of people just because they have a "quick question" months and years later — this is not only unreasonable, but impossible. please read all of my updates – my work and format has changed, as I have stated many times throughout the last few years.
I am excited for the broader ways in which I might be able to serve and work with many people at the same time. I am also excited to include former patients in my (said) upcoming events and ideas, in any and all ways possible. you are amazing. stay tuned!
thank you