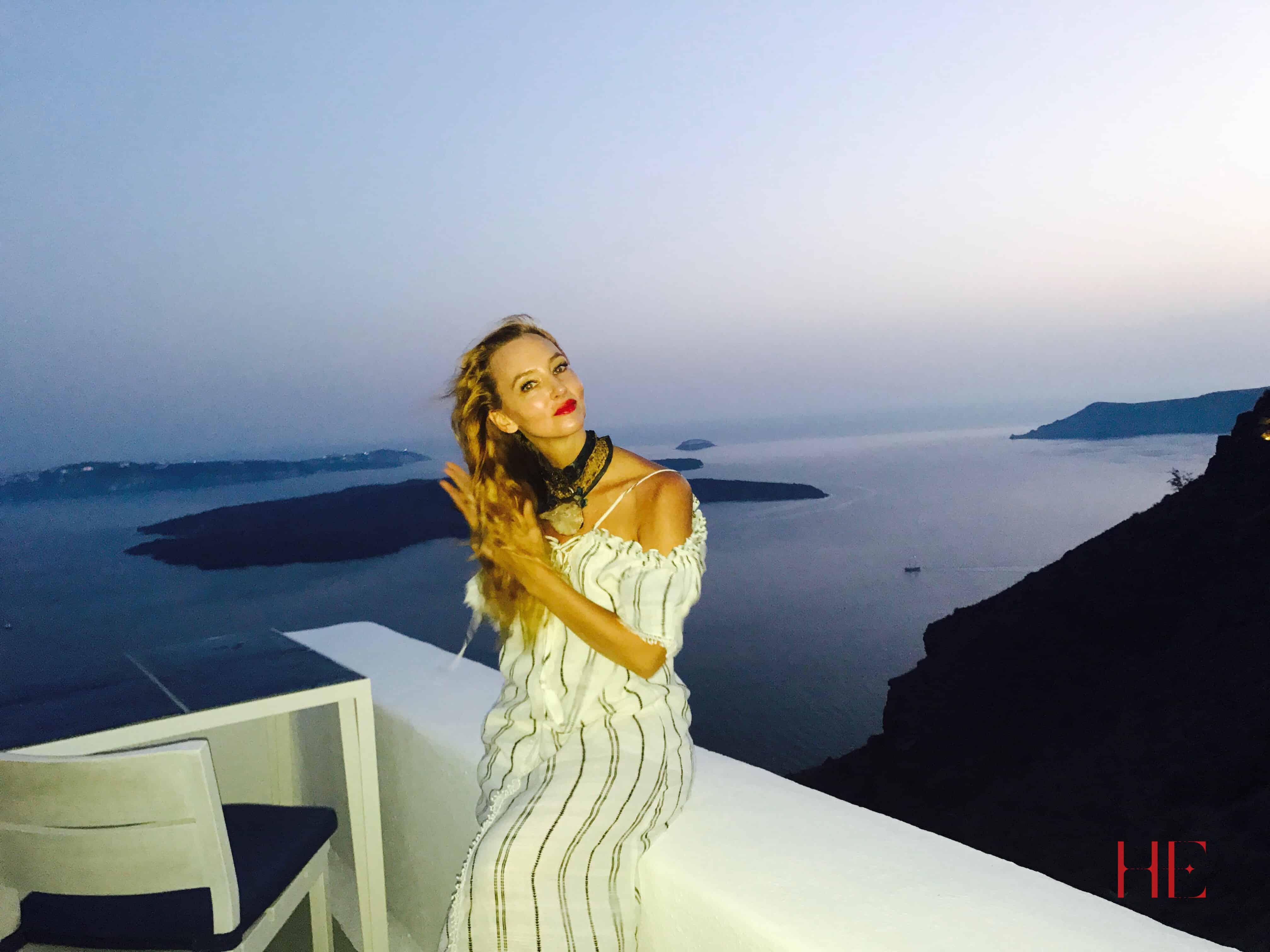 from my recent instagram post about my upcoming fertility super luxury workshop…
last year in 2017, more than half a dozen babies were born to moms who were either told "you will likely not conceive or be able to carry to term" or "IVF is your most powerful option". many of them had already done their IVF rounds. each now-mom saw me for a session. each of them, focused on fertility. each of them, with different "infertility" particulars. each of them, with interesting stories. I am not claiming to get people pregnant. however…I am saying that there is an unprecedented and common denominator between those women and our work together. the rest is trade secrets in terms of how I work with others for ANY issue (illness, anxiety, medical mystery, life purpose, etc)
I know what is possible and why, in terms of fertility. I've worked with doctors who themselves had trouble conceiving, but then did. due to my specialized interest and excitement around fertility and watching women become moms, I will be hosting a super luxury workshop specifically geared toward fertility this fall (September) in Greece. I will likely bring one or two of my former patients, who faced "infertility" but now have beautiful children, with me for group / individual moral support as well as testimony
I am careful not to make any claims, but the proof will reveal itself as the years go by due to the results. I will also say, as I've said in my blog posts on fertility, that no, not everyone is supposed to get pregnant. I can usually tell who and why. there is an ocean of "reasoning" around fertility or the lack thereof
join me this September in #Greece at my super #luxury workshop focused on #fertility. please key word search "fertility" in my blog to read about past fertility workshops!
———–
after reading through my website and About section, as well as all of my posts on fertility, please leave a voicemail on the business line 646 470 1178 with interest. please begin reading both pre req books listed in the About section. this is a super luxury destination workshop, which means it will take place at a 5-star luxury hotel with the finest food and amenities. we will spend one full week together, 8 hours per day, and I will offer private individual attunements during the week. the group will be very small. like every single session I have ever done, this particular offering will be a leap-and-the-net-will-appear opportunity. please use your gut intuition above all else — your gut should be screaming at you that this is the right thing to do, and now…otherwise it is best to wait.
happy almost full moon!