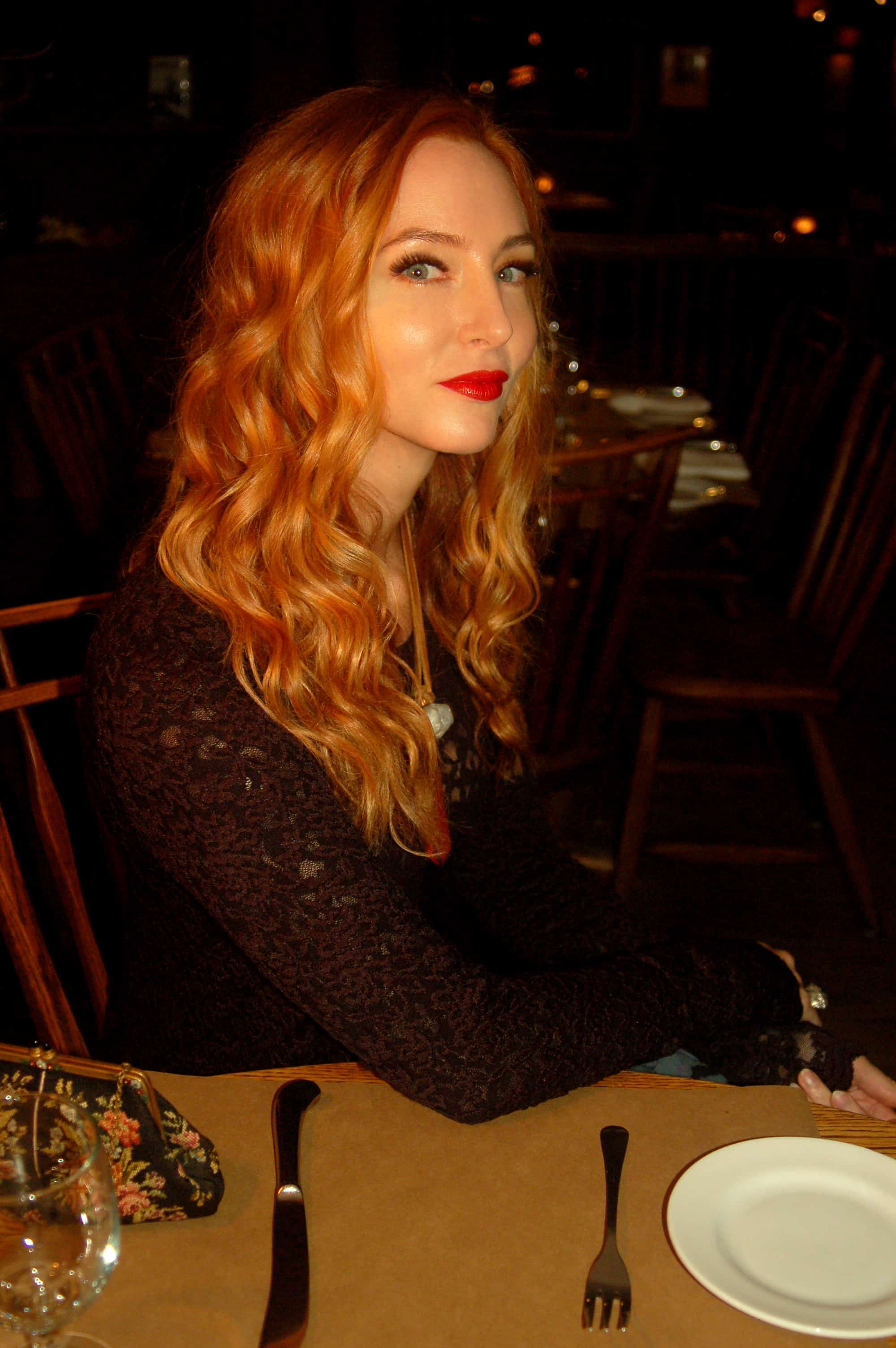 photo by Jennifer Santaniello
it is OK to go "no contact" with anyone who can't stop abusing you – overtly or covertly.
this might sound like an obvious one. a no-brainer. but…due to our social conditioning, it is not obvious. at least not to the mind. perhaps obvious to the heart, though. the heart never lies to us. it is our brain that creates the bullshit logic while our heart bleeds out and we suffer in all kinds of ways for not listening to it.
the biggest theme I see in my work (which is, 99% cognitive behavior talk, by the way – please note my fancy disclaimer, too, which allows me to be as free as I can be in this way with my work!) is people who are stuck in their tracks due to "obligatory" relationships in their life. many of these people have been trapped, prisoner, even developing medical conditions by way of these relationships that they think they don't have permission or courage to cut ties with. the true destruction of these relationships is the meaning that we give to them, and that they give to us…words like "family" and "blood is thicker than water" and themes like "I've known this person for 20 years, our history is so strong" can literally kill us.