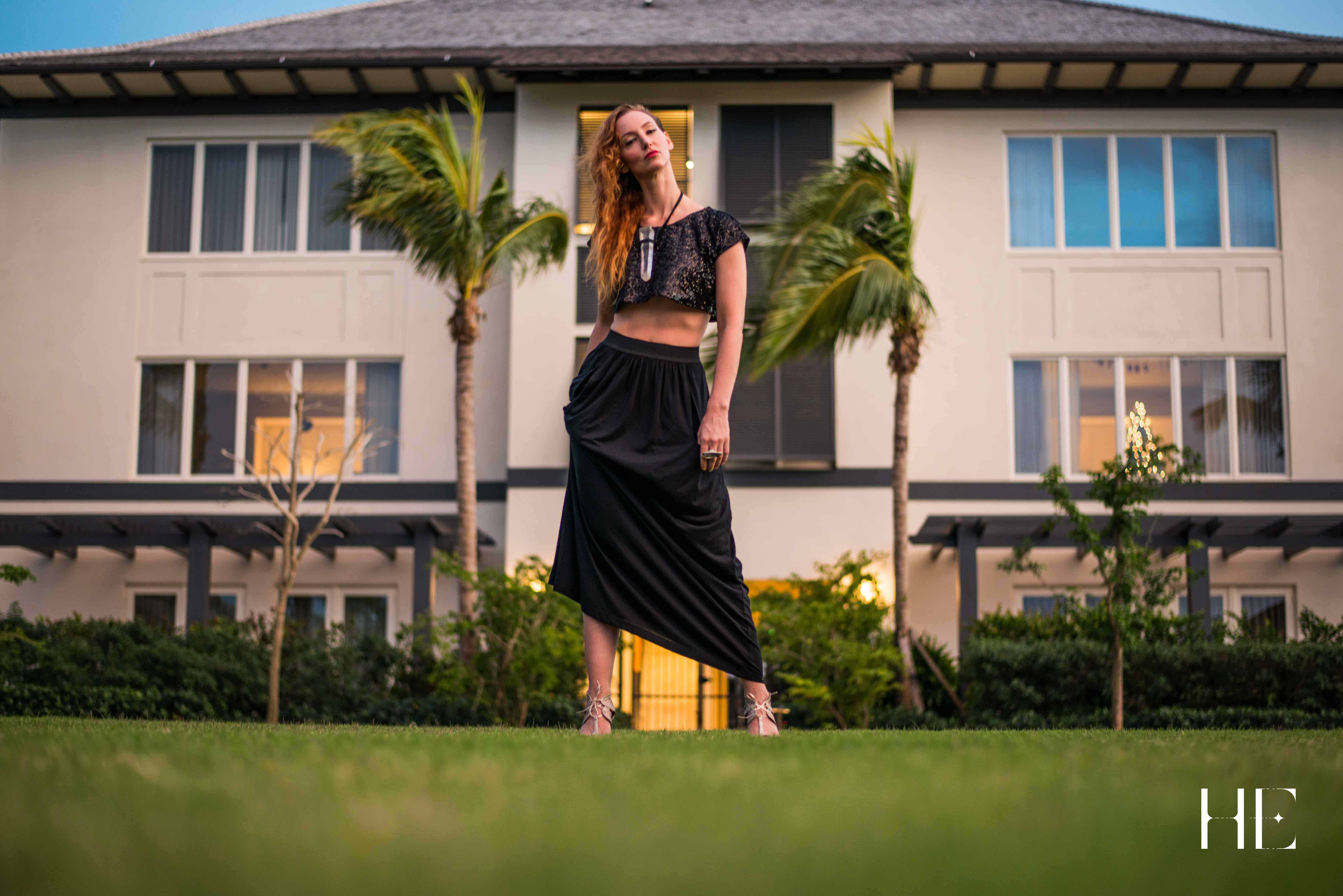 photo by Pia Oyarzun @madeinwater, for Forbes Magazine
I thought about doing this one upstate, but it's not time yet. however I am excited to work from that space! I have roots in one of my most beloved and quiet towns, and I know that others are going to love it as much as I do. upstate announcements TBD
this Sunday, I will host an all-day event from 12-8pm in New York City. requirements include familiarity with my blog, and hopefully you have read the pre req books as well. here is how it will work:
call the business line at 646 470 1178 and leave a voicemail with your first name only, as well as briefly your intention for potentially attending this Sunday's event.
space will be limited to 10 people for this event. two of my ladies — both of whom have seen me for traditional one-on-one sessions and created video testimonials about their experience — will be there as well, to assist and answer questions.
format will be fairly open-ended, as each group of people brings a totally different focus to any event I have ever carried out. we will begin with general Q&A, which, quite frankly, can go on for hours and feel like hardly any time has passed! I will also personally work on each person during the couple of breaks that we will have, and provide feedback — this work will include my energy work trade secret method T.H.E.M™, as well as vibroacoustic sound healing on a special therapeutic bed attuned to specific frequencies designed to work with the meridian lines and internal organs in the body. this will take place in a HIPAA protected space, and privacy will also be a focus. each guest will sign a NDA to ensure individual and group comfort with speaking openly and therefore vulnerably.
post-event, I will recap our individual and collective notes from the day, detailing topics and themes discussed in a newly-framed context (iterating and re-iterating answers to questions).
below is a review (also linked here) from someone I met last year during my event in the aforementioned space:
"I was fortunate enough to be a participant in Elaine's first public workshop this past weekend. My intuition led me to her work in 2016 and I had a strong feeling that I'd get to work with her one day. I'd never met Elaine before, but could tell from her materials that she was a person that was deeply committed to her practice and of high integrity. The work that she does is a natural born gift and she's very much ahead of the curve when it comes to intuitive medicine & healing.
A year ago, I'd begun a very rapid awakening process. I've worked very hard over the past year to reacclimate & release several stubborn blocks (energetically, physiologically, & emotionally), but some things are just too deep rooted and require more attention. So I was very excited to attend the workshop and get some answers to my many questions.
The night before the event, Elaine told us to be aware of our bodies and any feelings that may come up. Sure enough, as I was falling asleep I could feel strong pulses of energy in my heart region and pulses of tingles running down my leg.
When I arrived at the workshop, I was impressed by the beautiful location. The space was equipped with state-of-the-art vibroacoustic liquid sound tables that we could use as we pleased for breaks during the 7-hour duration of the Q+A. They were heavenly to lay on and offered moments of healing and zen. There were about 9 other participants, all very nice and normal human beings. There were no tie-dyed hemp pants or weirdos to be seen 🙂 We enjoyed a very lengthy and intensive conversation with Elaine, talking about her process, our blocks & ways to relieve them, among many other topics. She has a way of seeing into you-to help unfurl the knots that you've been carrying your whole life. There are amazingly talented people who do this work and ones that aren't so good. Elaine is the real deal and if you've been carrying around pain or something heavy, she will help you to see it and make it lighter.
Seeing is believing and I believe fully in first-hand experience… If you have any doubts about this type of work, you will FEEL it once you work with her. The morning after our session I felt energized with a refined focus to accomplish my goals.
I'm excited to see how her practice grows as she shines a light on the validity & importance on this kind of work. Alternative medicines like this coupled with traditional medicine can be life savers to those suffering from chronic pain, depression, PTSD, just to name just a few. Come with an open mind." – Shamona Stokes, NYC

I am excited to see what we can create this weekend, on the heels of Memorial Day.