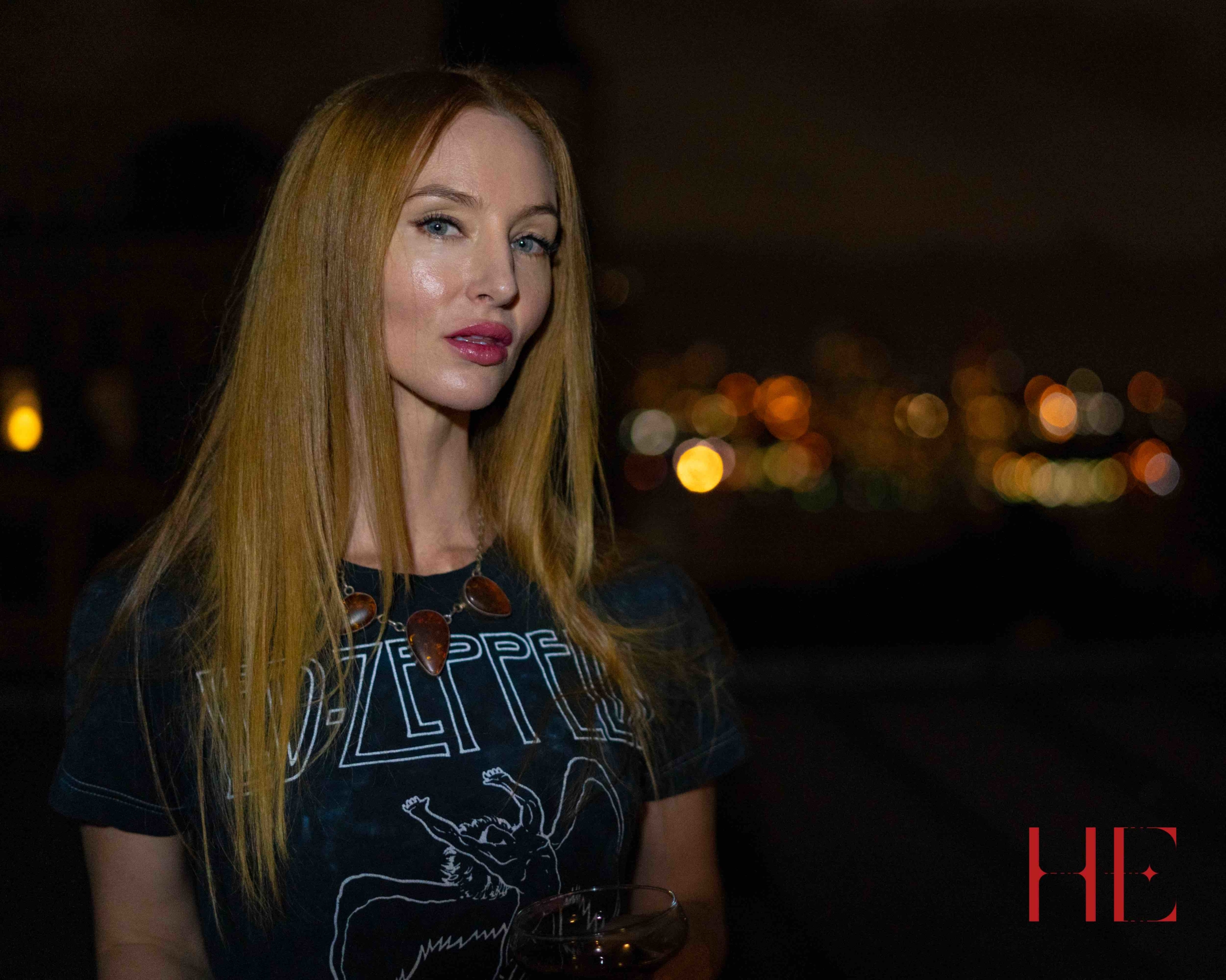 ©Healing Elaine®, photo by Anita Saini
in 2017, after the Presidential election, I held a workshop. people were really bent out of shape and afraid of what this "unforeseen" election result meant. as always, I attract people from ALL CORNERS — with varying backgrounds, experiences, viewpoints and feelings. however; I am good at vetting those who at least live in truth — and this means, that a room full of people with different thoughts CAN totally mesh and make sense together. because I am this bridge, I believe it is one strong reason why I have been so heavily censored — the "powers that be" don't like what I do (they dislike bridges). anyhow, during this 2017 workshop I was able to calm people down and help explain to them "the point of it all" — so that they would hopefully stop obsessing about it daily, stop watching baiting news that fosters divisiveness, and start focusing on their own inner power and strength…so that when future hard truths presented in their lives, they would be more ready.
I don't often do workshops, because frankly they are very hard for me. they typically take me days or longer to prepare for (physically and energetically), and even longer to recover from. the bane of my work comes from my core, and I simply can not turn off being attuned on every level to an individual's (or entire group's) thoughts, feelings, and general dispositions. however, I feel the time is here for another workshop. if you read my blog, I don't need to explain much about what this workshop would be like. it is important to note, though, that if you do not FULLY resonate with my blog, then it is NOT for you. don't waste my time by calling because you have the intention of challenging who I am or what I know; I have no space for skeptics or people who want to bait me and "test" me in order to drain me or work out some personal psychological issue with me as a projection screen (yes, people try to do this).
this workshop will run an entire day and evening. they typically start later day and go past sunset. I will not publicly announce the specific location, it is TBA the night before the event and it will take place in Manhattan. as with every workshop I have ever done, there will be no recording devices allowed and phones will be turned off and placed in a separate space — this is because we are in a group setting and there are other people's privacies to respect. when I do events in a group setting, everyone signs a confidentiality form — again, because I want other people to be able to feel free sharing thoughts that they might otherwise not share, if they could not do so confidentially.
I have never had a guest speaker or guest facilitator before, but for this event I am considering two. I am considering both a guest speaker as well as a sound healer. at least one of them is a former patient of mine.
the date for this is soon, but I will share it over the phone; in order to share it over the phone, I need to be sure that you are attending this workshop for the right reasons. typically, I can tell when someone is contacting me for the right reasons — once in a very great while, however, I get a bad actor who just wants to test my process and waste my time. I have no time or energy for the latter. it is not important to me what your world views are, and I am not out to change anyone's opinion or force my opinion or the opinion of others upon you; rather, this is an opportunity to be open, receive support and answers, and feel part of something bigger than we each appear to be. as with each of my individual sessions, I take extra time and care to do my best to be sure that I am engaging with the right person at the right time. I have told people "no", many times over — and developed a reputation for doing so; this I have done in the highest respect for and the best interest of all parties involved. if I wanted to be a roadside healer I would just let my revolving door spin and anyone who is anyone could sign up online and I would collect all day long. clearly that is not what I do.
here is what you need to do prior to calling with interest (it is important to note the difference between interest and inquiry, please); read my blog. read at least a few different long pieces. be prepared to talk about them, why they interest you, and what they mean to you. I won't ask anyone to buy my eBooklets, because I don't want to sound salesy. but what I write is the bane of what I share and expound upon at length in person – be it a one-on-one session or another service of mine…in this case, a workshop. as I have been saying, my time doing one-on-one healings has been winding down for quite a bit. some of it is beyond my control due to the incredible censorship I have experienced — but, all that really means, is that the censorship has provided for me less and less reachouts to vet. on my own side of the equation, my sessions have gotten longer and fewer and farther between. my model has expanded and contracted at the same time. I am interested in continuing to work with people, one-on-one, who affect our planet on a global level. this, of course, presents both benefits and challenges for me.
there will be opportunity during this workshop to talk about ANYTHING you want; it could even be very personal questions you have about your life and topics that digress from group or main topics that we may be covering. the structure for this workshop will follow my eBooklet series that is being turned into a TV Series, so even if you don't purchase and download the eBooklets you will have a frame of reference as to the topic structure.
to reach out with interest regarding this workshop, please call 917-985-1221. if you can NOT ring through, or if you are not able to leave a voicemail with your first name only, then please visit my About page for a backup step. do NOT email that address without specifically stating when you tried calling, and what happened when you tried to leave a voicemail. I will delete your email if you are simply emailing — that is NOT my protocol. I work this way for a reason and it helps me avoid much nonsense. I need to hear your voice.
if you can not attend or do not want to attend the workshop, there are other ways to support my work. I don't have a donation link because I still feel too much confliction around that (after all — upon applying for my first business loan EVER, the SBA denied me and called me a "patronage"! ha – as if. even my bank did not understand their response. well, maybe I should go be that [a patronage]. it would certainly make things easier); you may, however, download my eBooklets and 15 other articles that are available for download throughout my website. if you are interested in a one-on-one session, those are scarce right now for two reasons; one, my censorship has truly limited who can reach me…and two, my work takes dozens of hours and I have to be sure it is the right person. and just because you can afford it, does NOT mean I want to work with you or that it is the right session — I would turn down one BILLION dollars just to avoid working with the wrong person. I mean it. it is just not worth it to me. besides; the physical realm is all an illusion. my life force is worth infinite value and I can not put a price tag on what it takes for me to recover from the work that I do as well as in both prep and post — not to mention what happens if/when I work with the wrong person. if you do not understand this, then I am definitely not for you anyhow right now. please don't think you can "try" a session with me just because you "can". I mean this with the utmost respect for all parties concerned.
those who feel a pull and who are the right fit for this workshop will know it. to stay connected on other platforms, in the event my website or other platforms go dark, please follow me on Instagram, Facebook, LinkedIn, YouTube, and Medium (even though I am currently or have been censored and shadowbanned on them). I have yet to consider other platforms like "TikTok", etc!
it is all going to be OK.