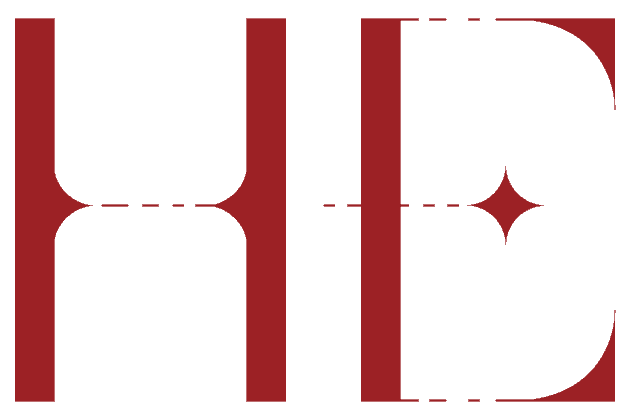 ©Healing Elaine®, logo by Shamona Stokes
this is a 3 day retreat that will take place roughly 1.5 hours outside of Manhattan. the format time-wise for this retreat is similar to past workshops, and it will span 2 nights and 3 days. the content covered will mirror that of my one-on-one sessions, and we will go naturally broader by introducing additional like-minded energies or similar experiences (other human beings) to your experience. I will limit this retreat to 4 people, and each person will have 1:1 time with me. since you already know me, I probably don't need to explain much more.
this is happening soon, and you may call the business line at 917.985.1221 to schedule with me or ask questions.
since my phone lines seem to be having difficulties, please be sure to leave a voicemail — perhaps even two voicemails. I do not text message, and I have a new email address. direct calls are always best.