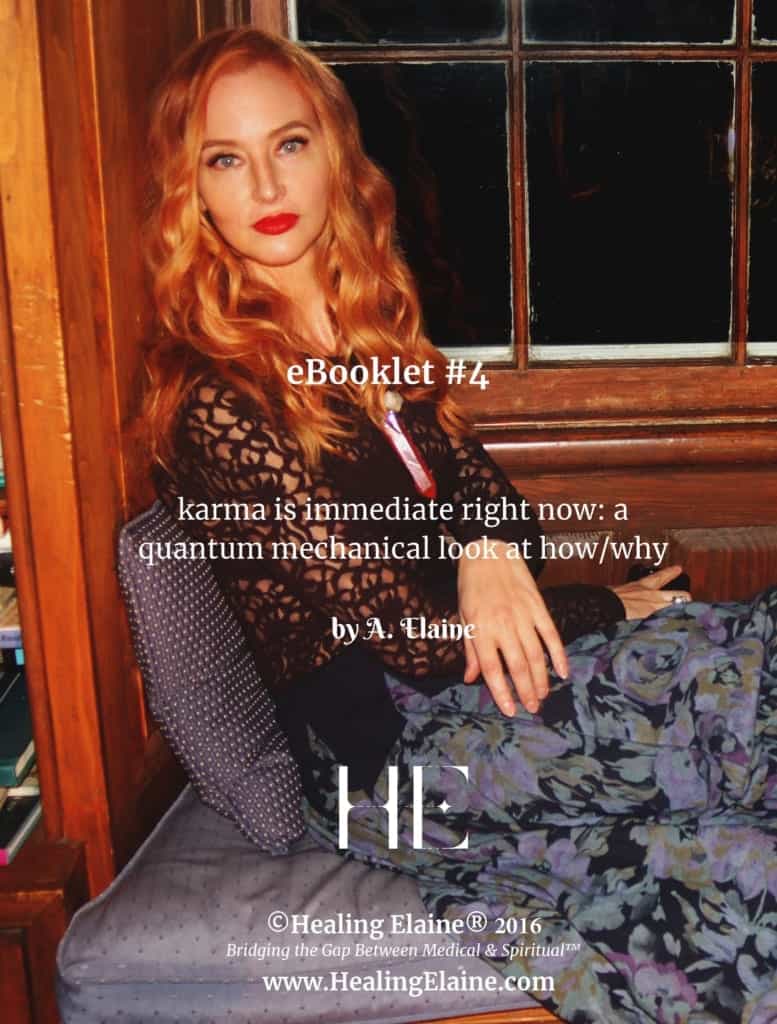 we will be about an hour outside of the city. this spot in particular is one of my most favorite locations in the Northeast.
the mini-retreat will run similarly to a workshop; 3pm-9pm Friday, 3pm-9pm Saturday, and 3pm-9pm Sunday. all lodging and all dinners will be included. each person will receive a private/individual healing built into the weekend. since we have worked together before, this is an opportunity (perhaps in lieu of a pop-up) to go deeper for a longer period of time, and connect with a couple of my other patients. this mini-retreat will host a couple or a few people. since this is a holiday weekend with some of my FAVORITE numerology (and one of my favorite holidays), AND a full moon on the 19th, we really have some super tailwinds assisting us here.
call 917-985-1221 and leave a voicemail if you are interested.