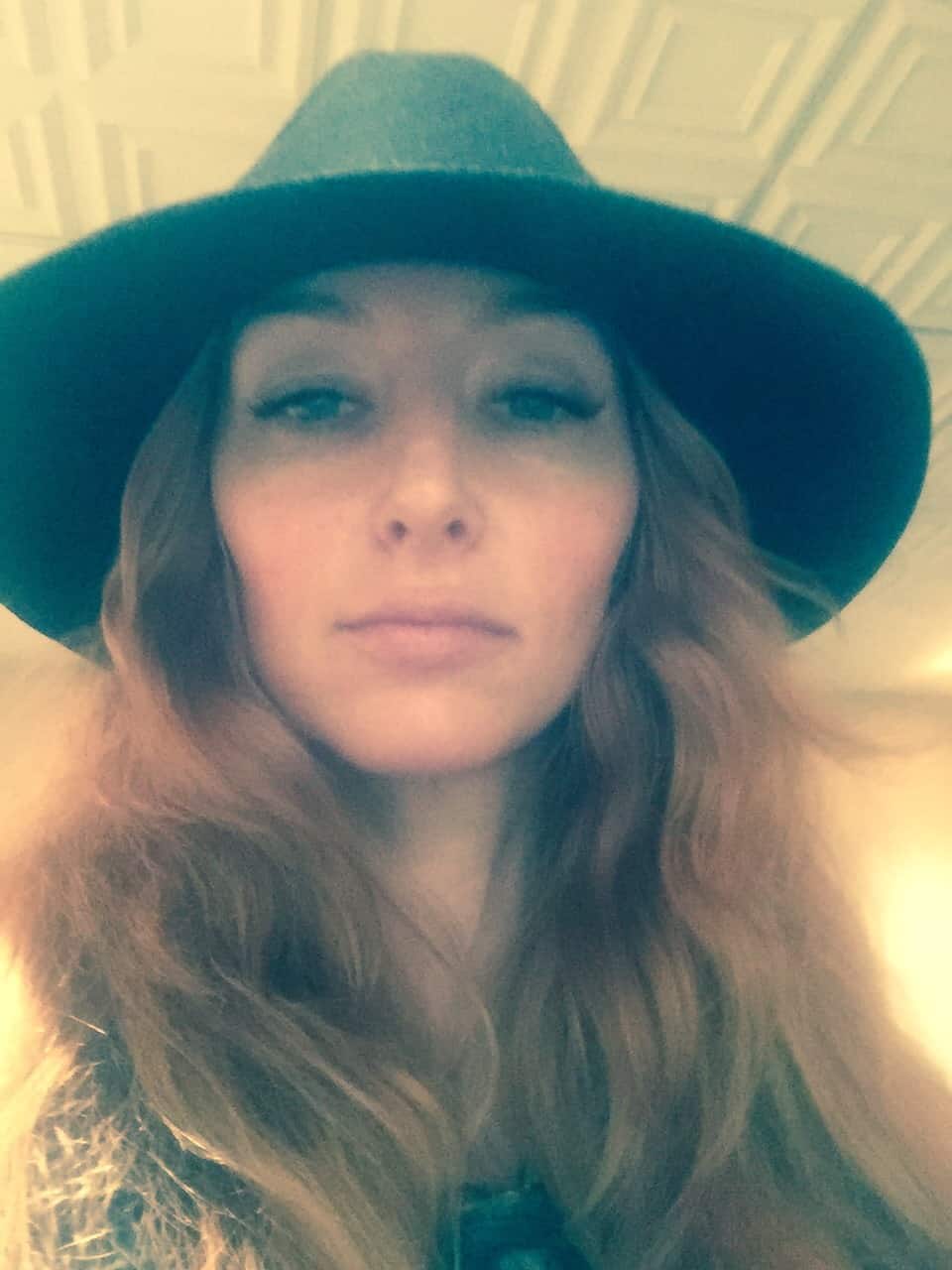 "the more you hide something, the brighter it shines"
WORD UP. it is physics. yes – physics. don't believe it? watch…wait…listen – more and more it will speak and breathe right through our current state of affairs as it pertains to society, politics, and so forth, at large…to start. then look at your own life. or, perhaps, even better, look at your own life first. we are rapidly moving out of the 3rd dimension.
for more on this, see some of my eBooklet collection at here.