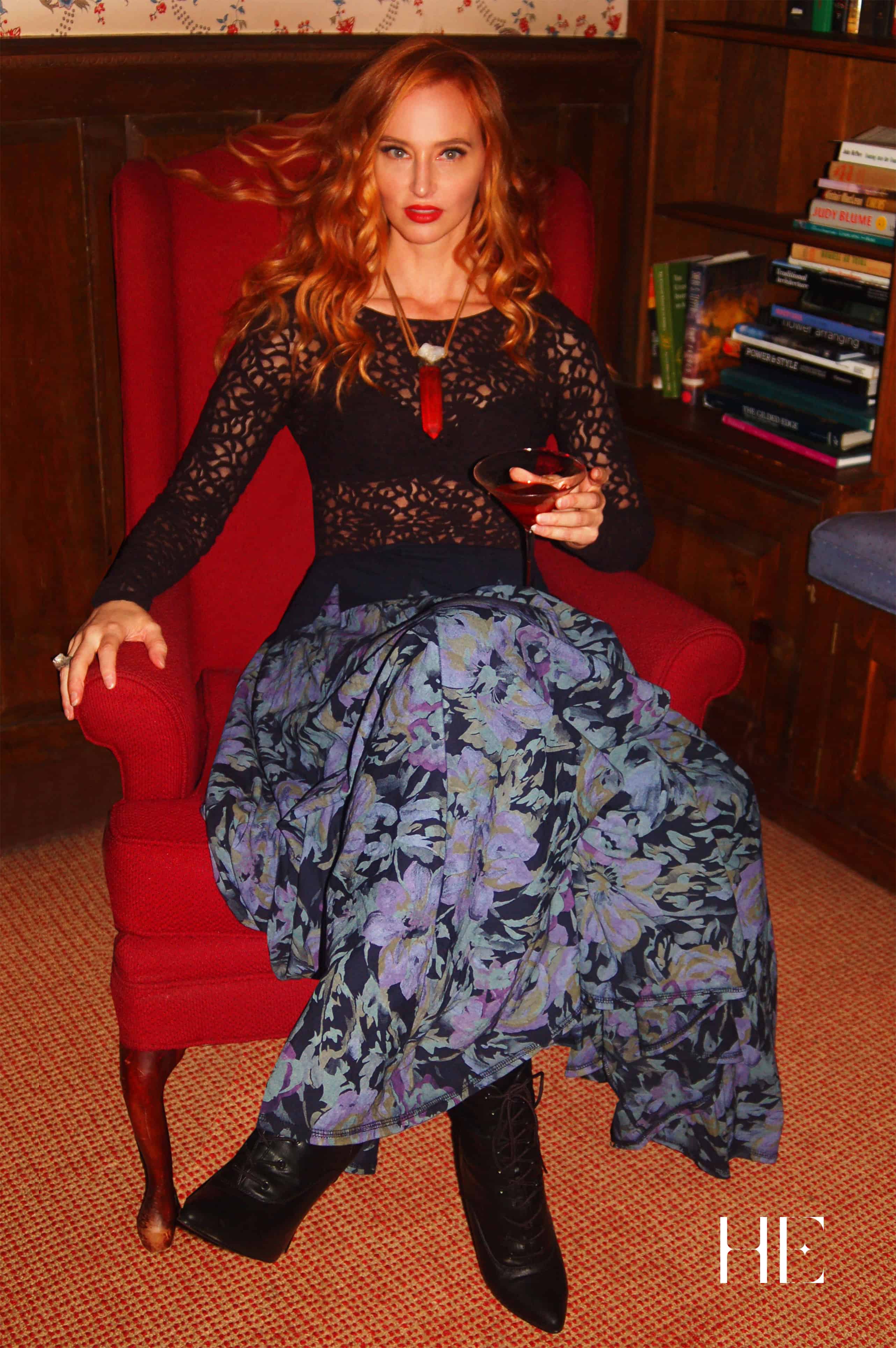 photo by Jennifer Santaniello
this past weekend was a true pleasure. I got to see a few faces I have not seen in ages — along with their personal expansion, success, and now next-chapter mountains containing new questions.
I can not stress enough how dear to my heart my former patients are. you/they are unique, caring, ambitious, sometimes scared, and always determined. Unicorns who are working toward aligning with personal integrity every step of the way — which no doubt has a powerful place in the outer world. you/they are warriors whom I respect and whom I feel honored to share space with in this life.
there are a number of you who couldn't make it in this past weekend for the Healing Elaine® pop up, and wanted to. so, if you would like to schedule with me for this coming Sunday (whilst we turn our clocks back for daylight savings!), please call the business line. the format will be the same; abbreviated sessions.
we have a couple more weeks left of this Venus Retrograde, which is apparently wonderful for connecting and working with with past clients/patients. the reason that I did the initial pop up this past weekend is because of the sudden large number of reach-outs I received from former patients, hence the connection I made to this Venus Retrograde. the reach-outs are still happening, and we will seize this Venus Retro energy together.
thank you, to all of you who have been part of this collective journey thus far. you are, simply put, Mavericks. this journey via Healing Elaine® is unlike anything I have ever seen before. and we have just scratched the surface.