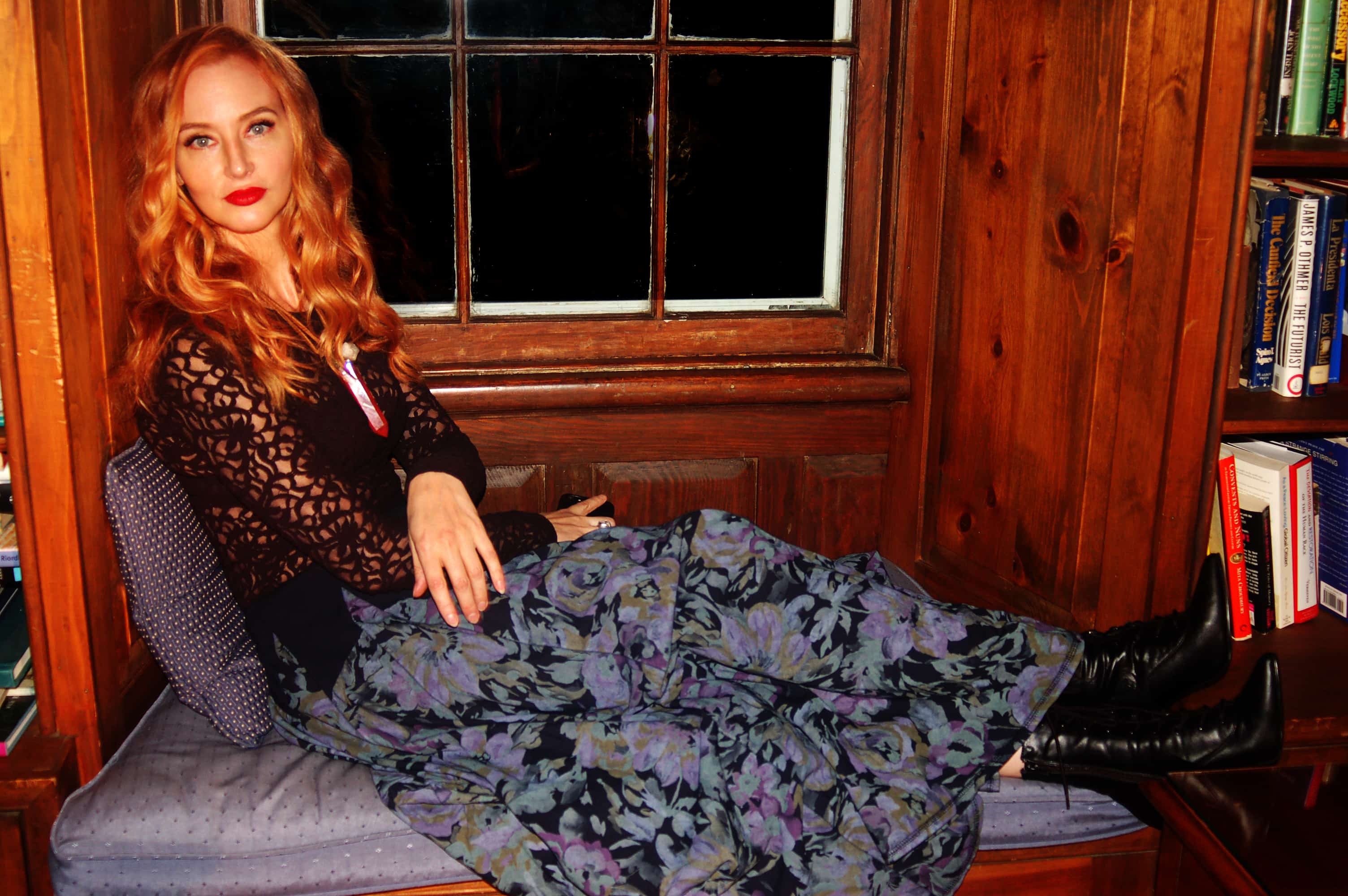 photo by Jennifer Santaniello
the astrology and numerology of the end of this month, just before full-on Mercury Retrograde, is remarkable in terms of sail winds for change! personally, I am taking full advantage of this weather.
also personally, I've already had an amazing start to the holiday season. it wasn't always that way for me. many people get worked up around the holidays. for many reasons. this time of year also fans the flames of cases of personality disorders and mental illness. this week alone, I've counseled folks around the clock about family/holidays/change in general. I was speaking today with someone I had a session with after my "last call for one-on-ones" announcement over the summer, and I told him I felt like I HAD to do a "pop-up", in the name of the 2017 Holidays, before everything changes for me in 2018.
so, here it is:
I am offering a few 90-minute (abbreviated, not my traditional one-on-one format) sessions, each followed by a classic Healing Elaine 90-minute remote session + extra info. please call the business line at 646 470 1178 and leave a message specifically stating that you are interested in the "Holiday Help" pop-up. 
I am not mandating reading for these in advance, but it is HIGHLY suggested that you check out my traditional one-on-one session pre req reading so that you can really take advantage of the session.
as always, please read my About and Bio sections IN FULL before calling.
HAPPY HOLIDAY SEASON!