Holiday offering for former patients/clients and HE® Locals Community members
December 20, 2020, 4:11 PM EST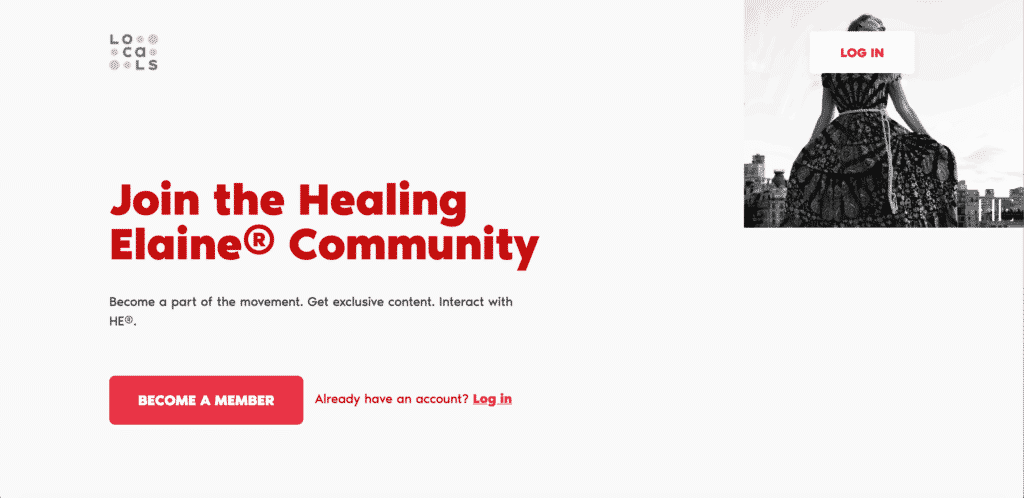 to inquire, leave a voicemail on the business line at 917.985.1221.
this offering is specifically for former patients/clients, and supporting members (you must be a monthly supporter on the platform) of the Healing Elaine® Locals Community at healingelaine.locals.com.
this offering will go into effect and end by December 30th. no services from this offering will be scheduled or offered after December 30th.
subscribe to blog
subscribe to this blog and receive notifications of new posts by email
join my community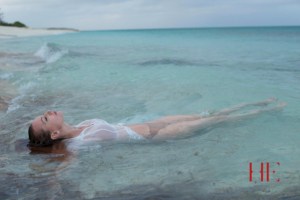 click here to join my community:
related articles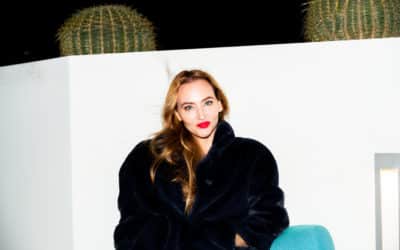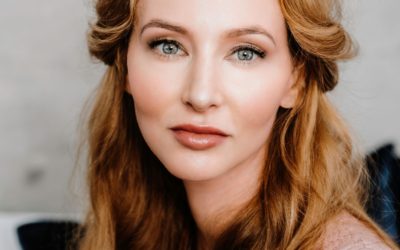 November 25, 2020, 2:45 PM EST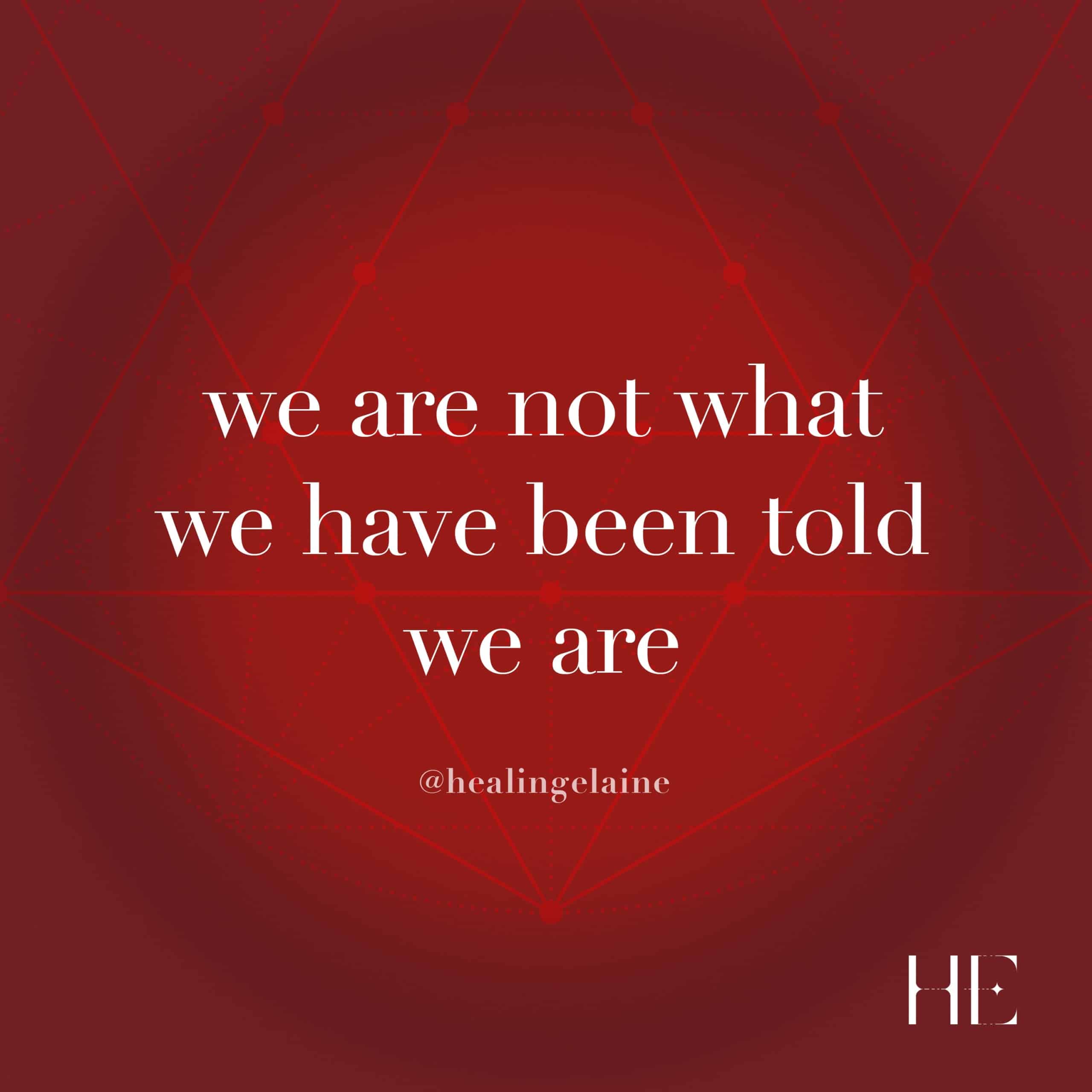 October 7, 2020, 12:20 PM EDT